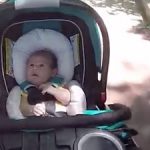 I've been a prepper for a long time, but when my daughter entered this world, my prepping views changed a lot. I now have this little human who depends on me for every little thing.
Being able to have all of her necessities at home is pretty simple. Simply prep for her as we would for ourselves; extra food and water, etc.
But how do you go about planning to bug out with a child?
Read More